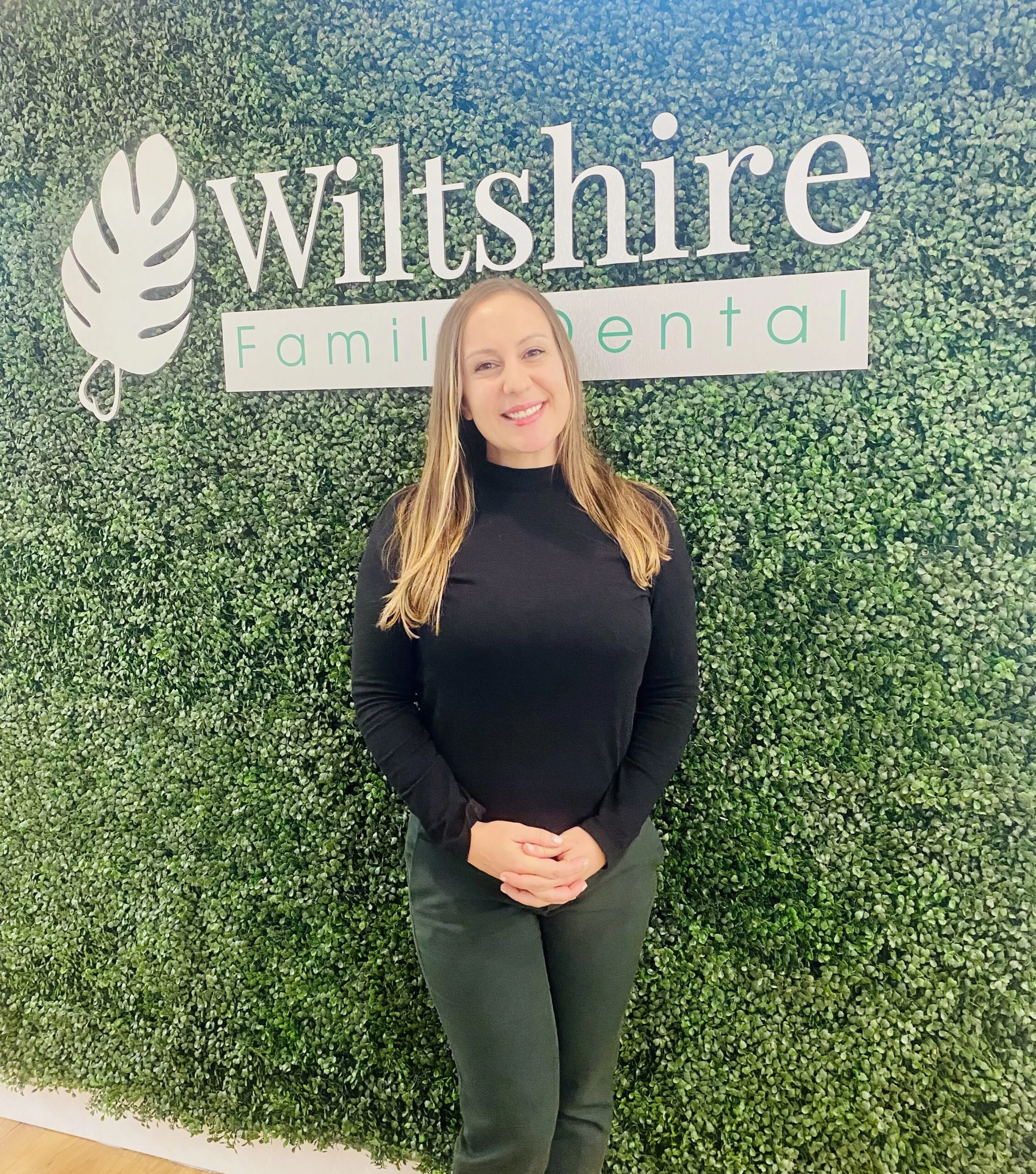 Now Accepting New Patients, Families, Emergencies, and Walk-Ins
At Wiltshire Family Dental, our goal is to provide exceptional dental care in a family-oriented environment. Our team of dental professionals is dedicated to helping you reach your oral health goals, whether it be fixing neglected teeth, maintaining your current oral health with regular care, or creating a beautiful new smile with cosmetic dentistry. We are here for all patients that require care.
Wiltshire Family Dental offers a wide range of dental services. Some of our most popular dental services include:
Dental Check-Ups and Exams
Dental Hygiene Cleanings
Cavity Fillings
Extractions
Dentures
Root Canals
Crowns and Bridges
Invisalign
Dental Implants
Veneers
Teeth Whitening
We also offer Complimentary Consultations for Invisalign, Implants, Crowns, Bridges, and Veneers. Any necessary x-rays are not included.
How to Schedule Appointment
Address
914 Murphy Road, Unit 10
Sarnia ON
hours
Monday: 10:00am – 7:00pm
Tuesday: 9:00am – 5:00pm
Wednesday: 10:00am – 7:00pm
Thursday: 9:00am – 5:00pm
Friday: 8:00am – 4:00pm
Saturday: Available